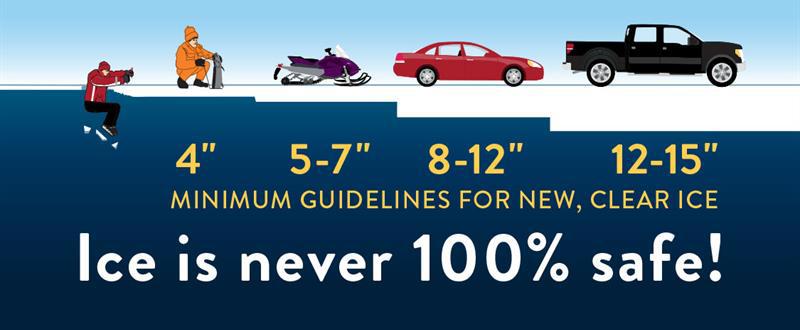 Get your deer this year and get a blaze orange cap from us! Send us your picture with your deer, from this year, and get a free Blaze Orange KEYL/KXDL cap!
Congratulations to Dennis Gwost of Little Falls, winner of the Goin' Hunting Giveaway! He won a gun with scope, gun case and a $100 gift certificate from The General Store/Guns Galore in Downtown Osakis and from Long Prairie Fleet Supply, a blaze orange parka, 2 man 18' deer stand, a game camera and ammo. Good Hunting!
Exciting News!!! You can now, not only hear Hometown Radio KEYL on AM 1400, but you can also listen to us on FM 103.1.
Don't forget! When you want to listen to our High School Sports broadcasts, click on the Sports page on this website and click the station where the game is being broadcast.
Latest News

Upcoming Local Events & KEYL/KXDL Events